Description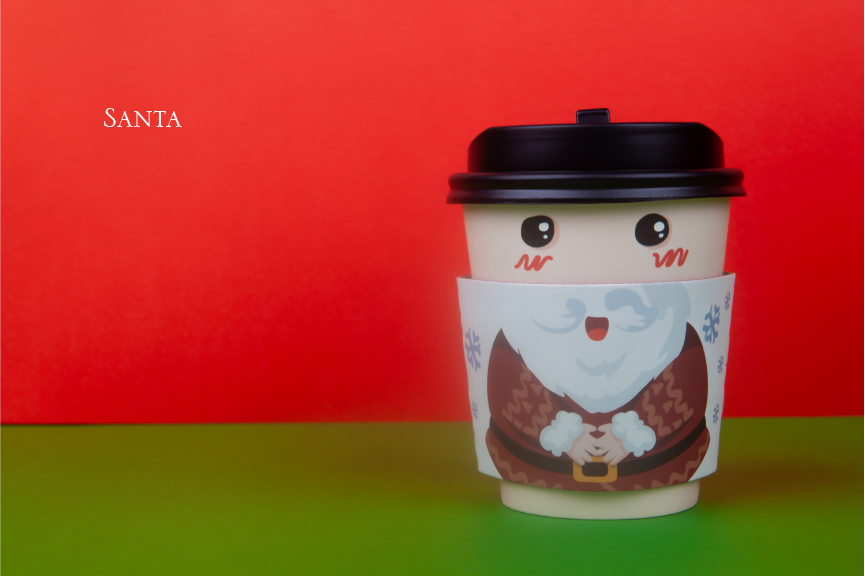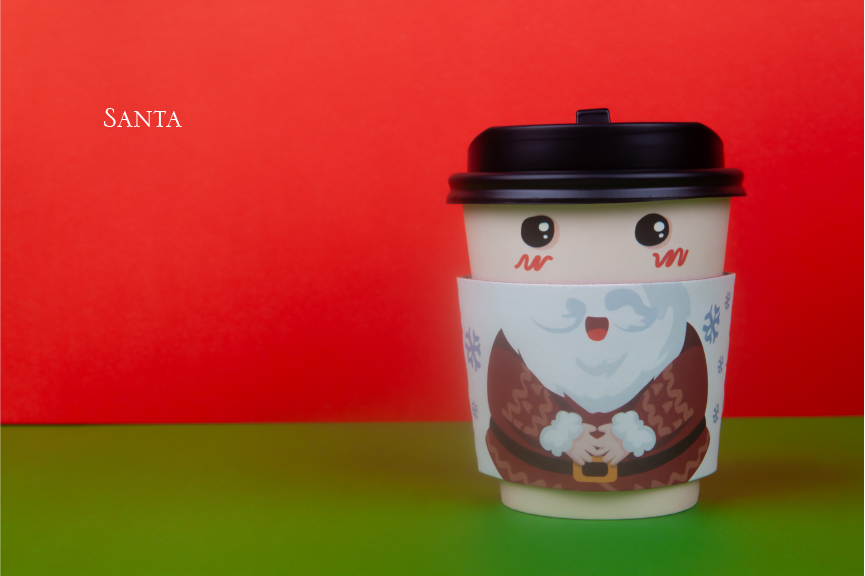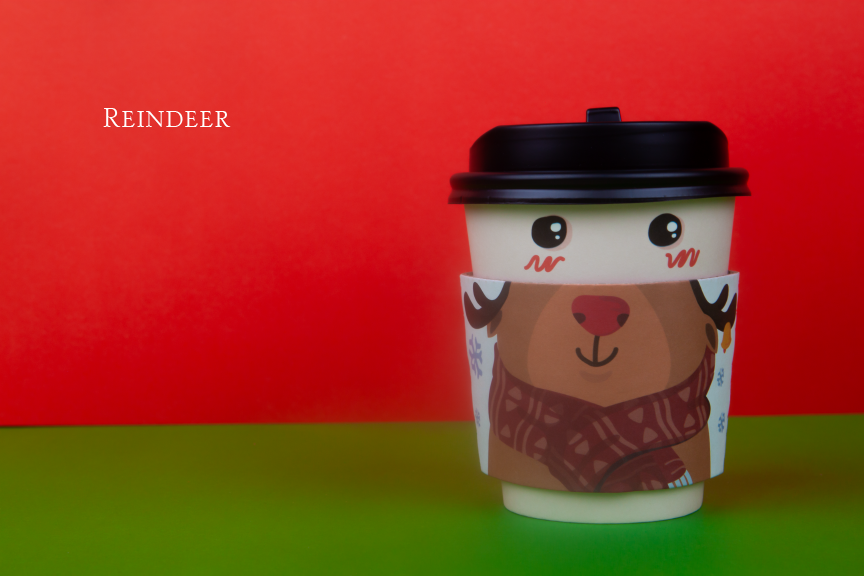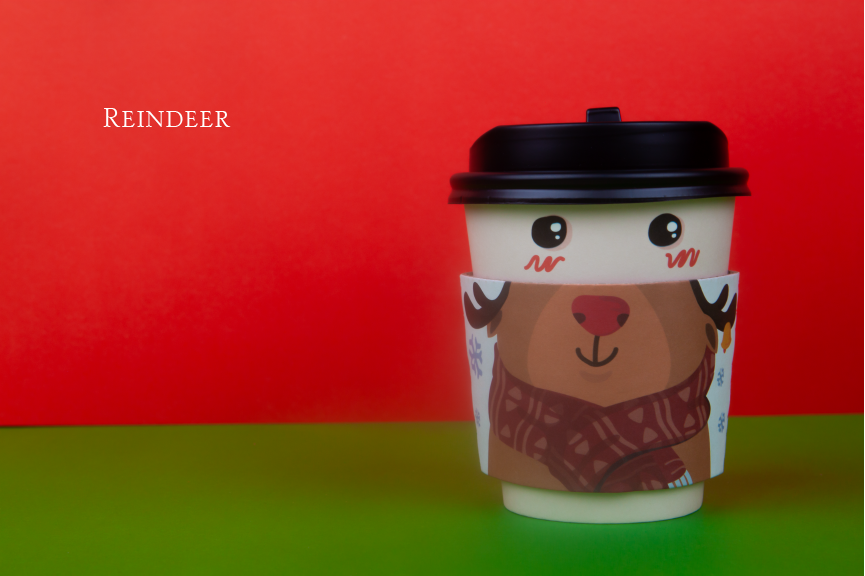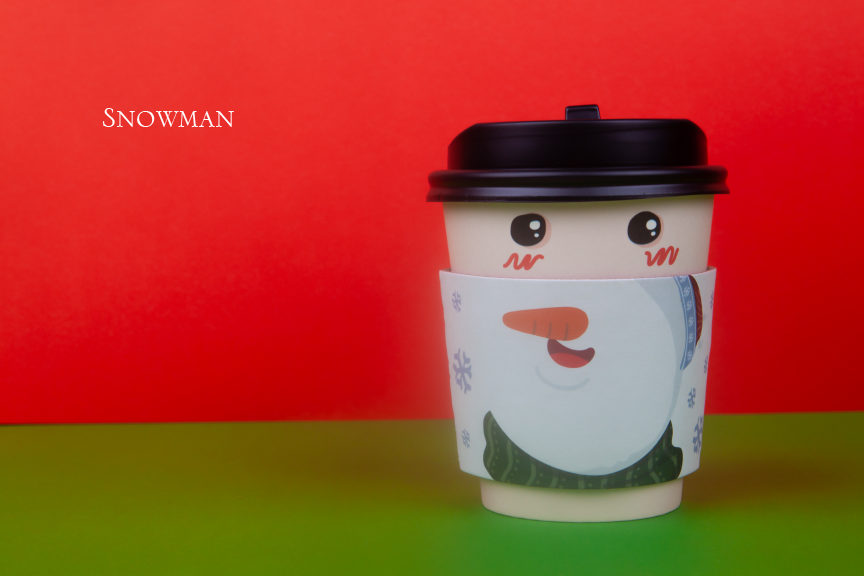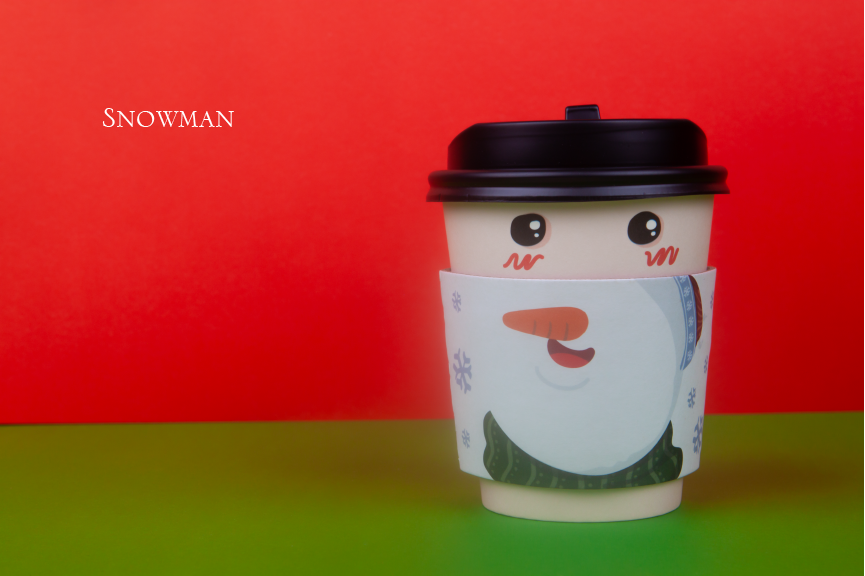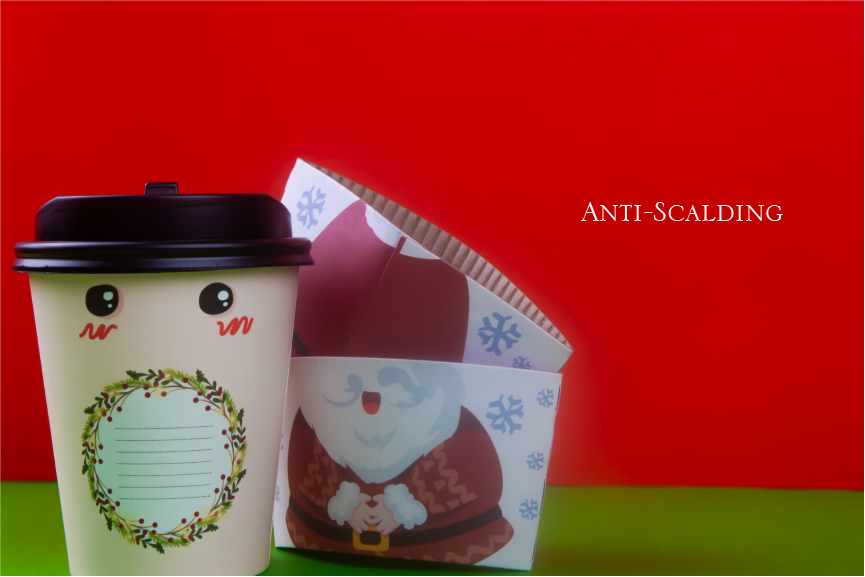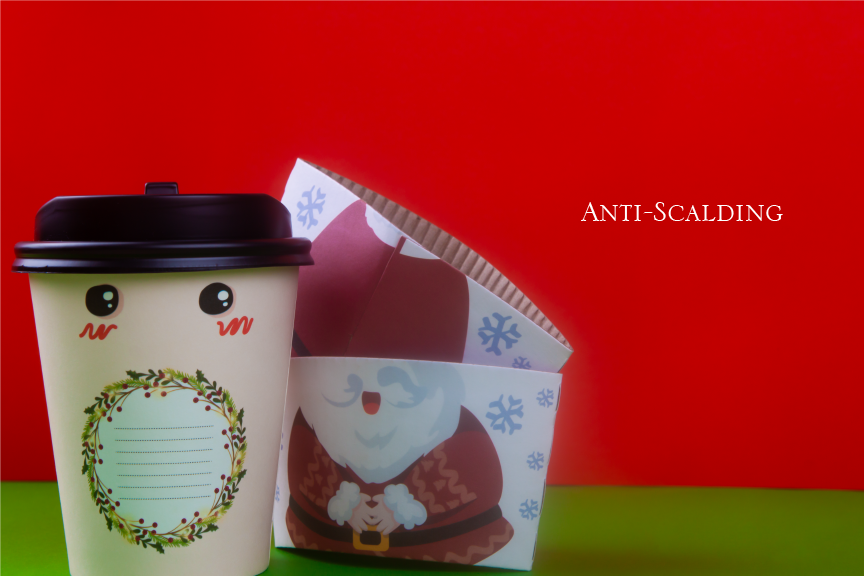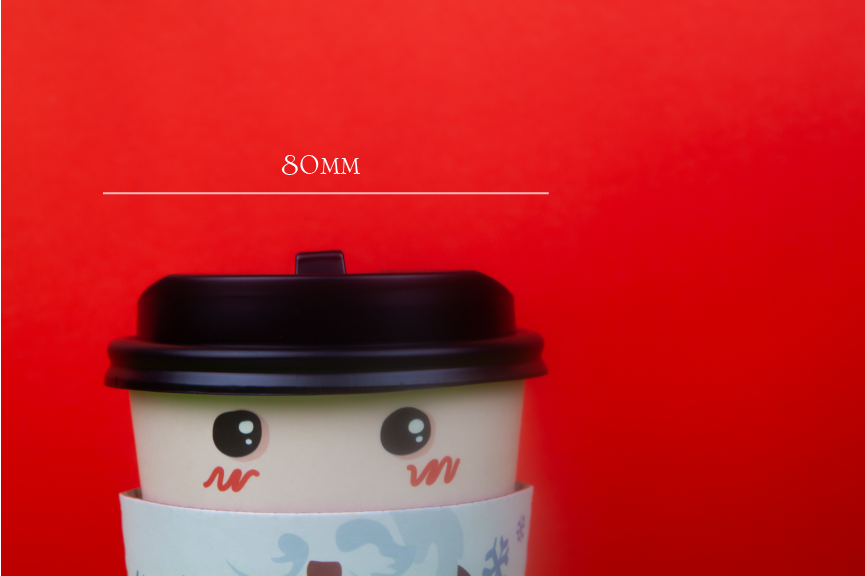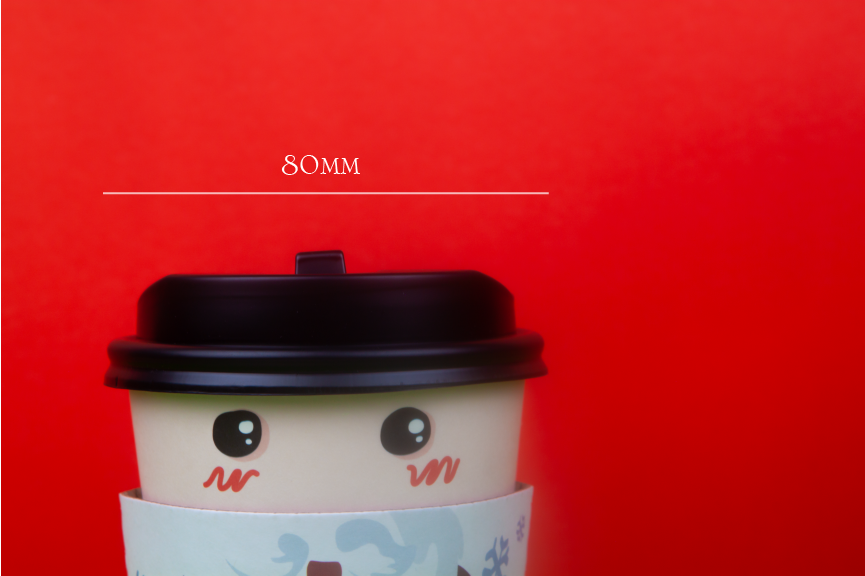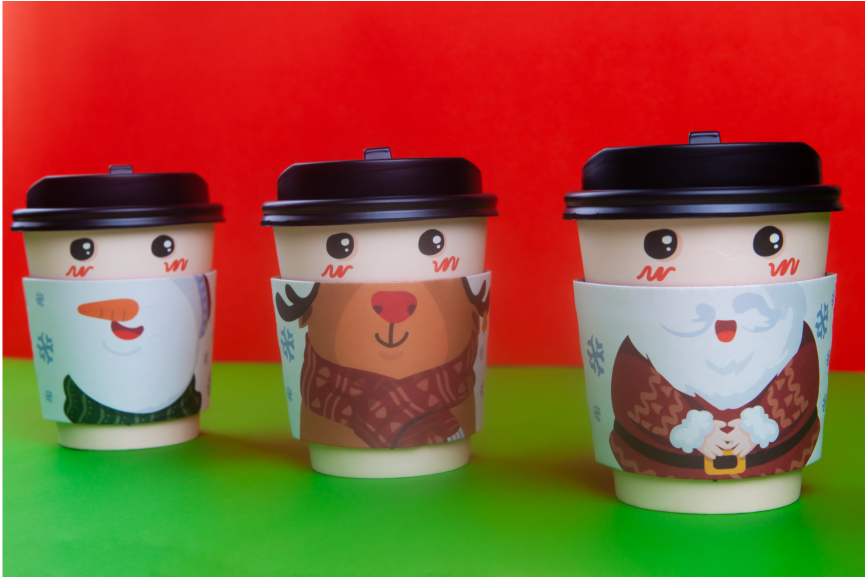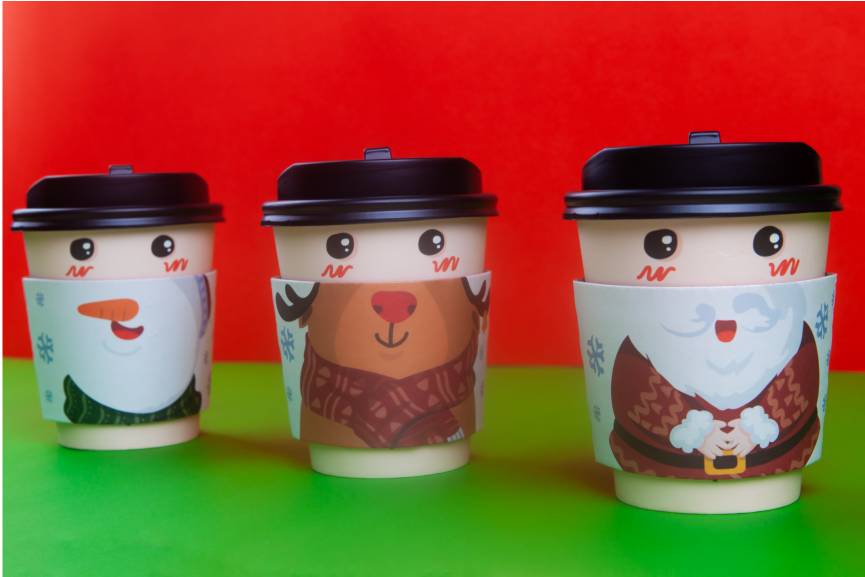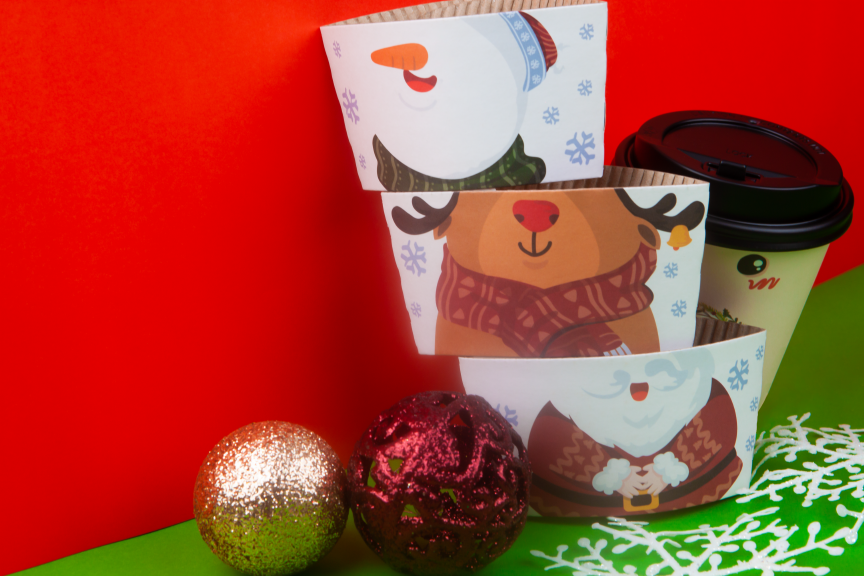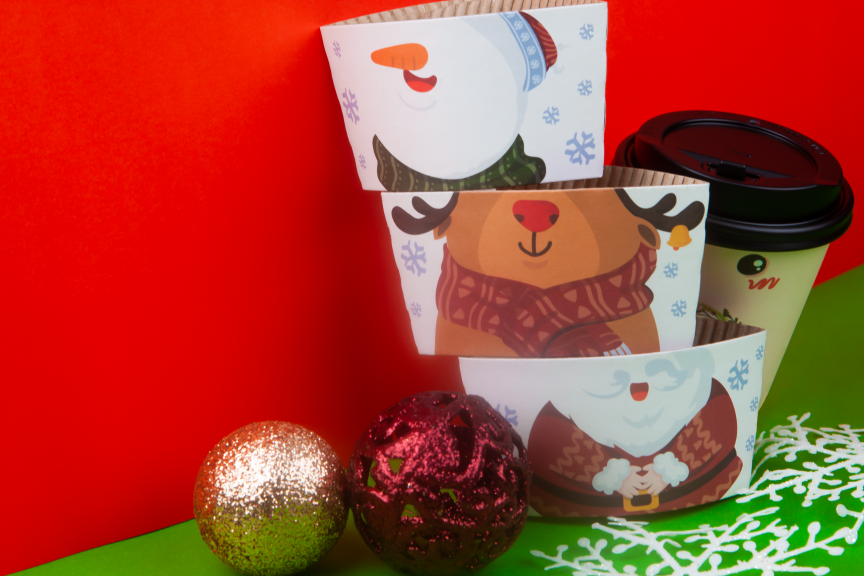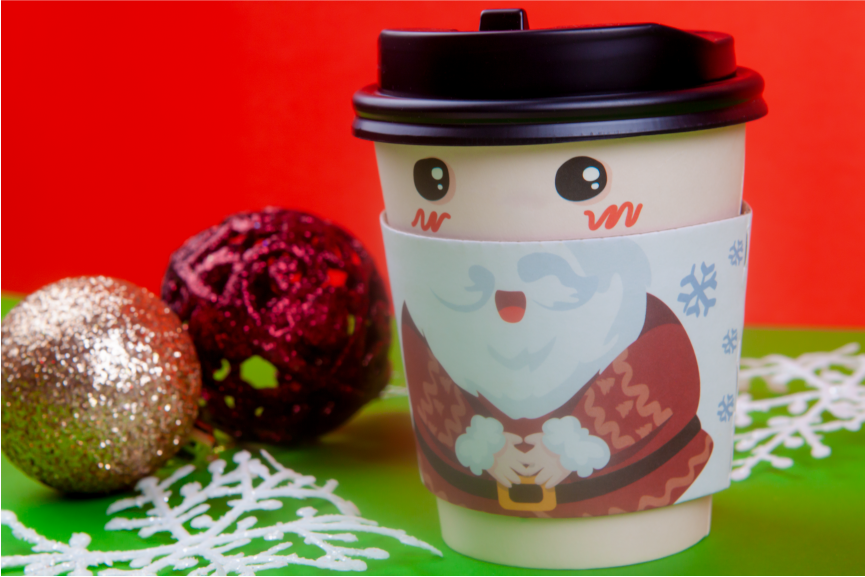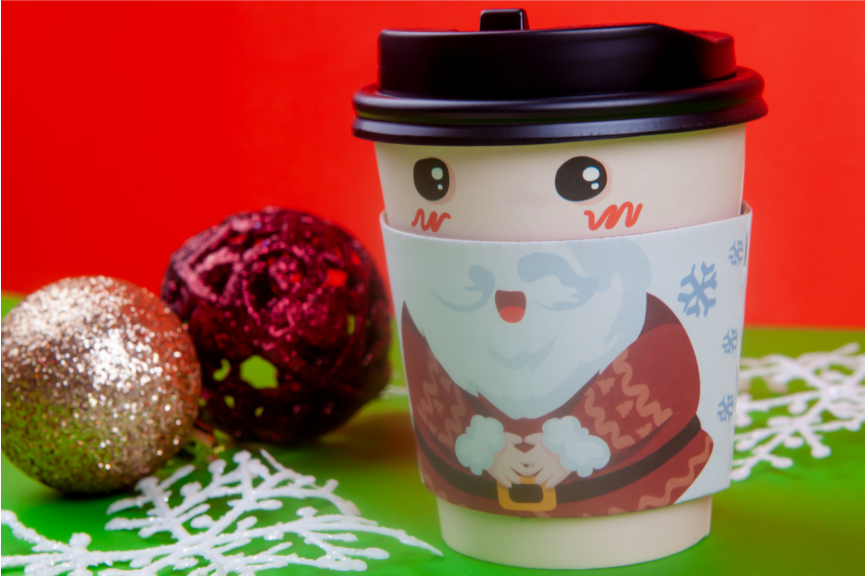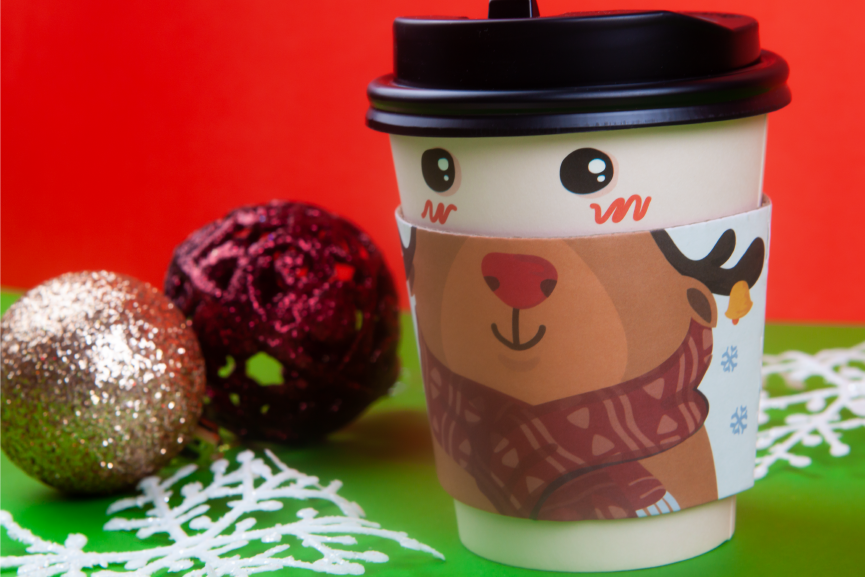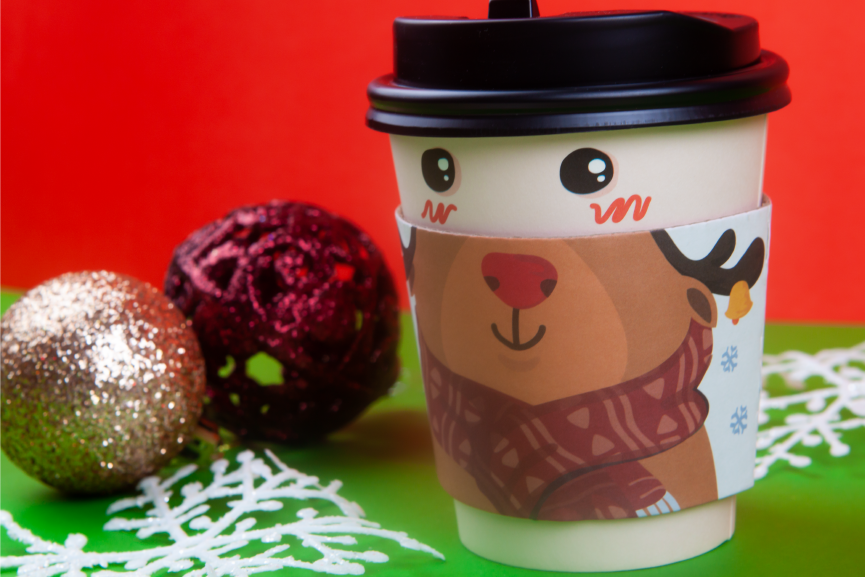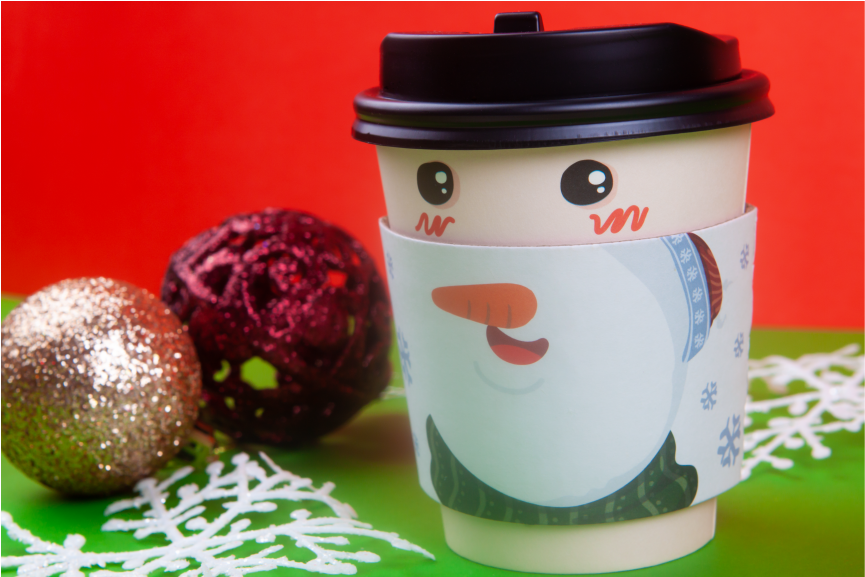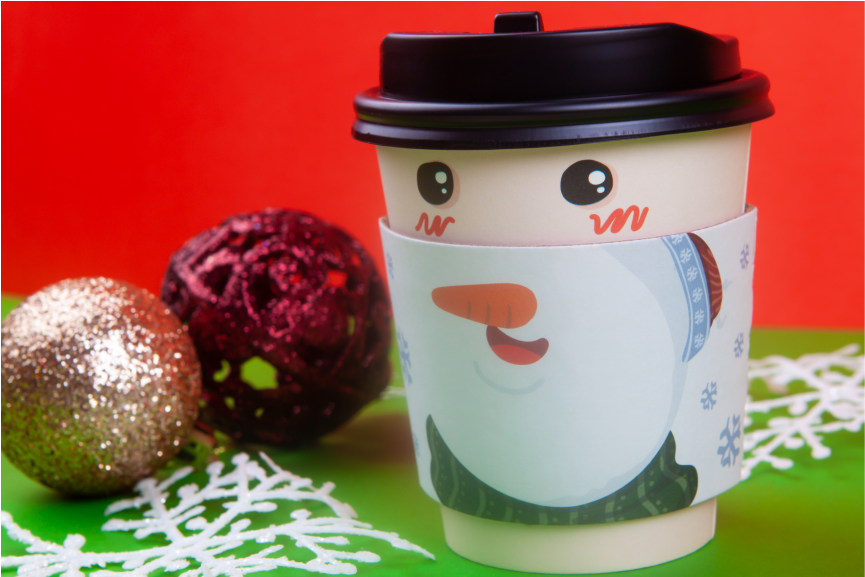 8oz Christmas Paper Cup Set – with Lid and Sleeve
High-grade paper cup
Sog-Free paper cup
Anti-scalding sleeve
Tight-fitting spout lids
100 sets per packet
Product FAQ
What items are including in 8oz Chrismas Paper Cup Set?
8oz Christmas Paper Cup Set includes 8oz Limited Edition Christmas Single Wall Hot Cup,  Paper Hot Cup Sleeves and 8oz White Spout Lids!
I live in Sabah, do you do deliveries there?
Unfortunately, we only deliver within Klang Valley for the time being. But we are always expanding our Delivery Routes so please stay in touch!
How long will my drink last in this cup?
For takeaways hot drinks, our paper cup will be able to remain durable up to 7-8 hours and still remain sturdy.
Will the drinks easy to spell it out?
Do not worry, our 8oz Hot Cup Spout Lid is tight-fitting with the cups. It can prevent the drinks spill out from the cups.
Can I choose the design of the sleeves?
Sure, just choose your favorite character design from the top!
Can I just purchase the lid without hot cups?
Sure, you may also separately and purchase the lids HERE.
Can I just purchase the sleeves without hot cups and lids?
Unfortunately, we do not sell the sleeves separately with hot cups and lids.