Description
Garbage Bag Bundle Promo
– Large heavy-duty garbage bag 5pkts x 10pcs -Black (81cm x 101cm)
-Medium garbage bag 10pkts x 10pcs – Black (74cm x 90cm)
– Small garbage bag 10pkts x 30 pcs -Clear (47cm x 54cm)
Save up to RM10 in this Garbage Bag Bundle Package Promotion! Fuss-free choice of restocking your business daily essentials while getting the maximum value out of it.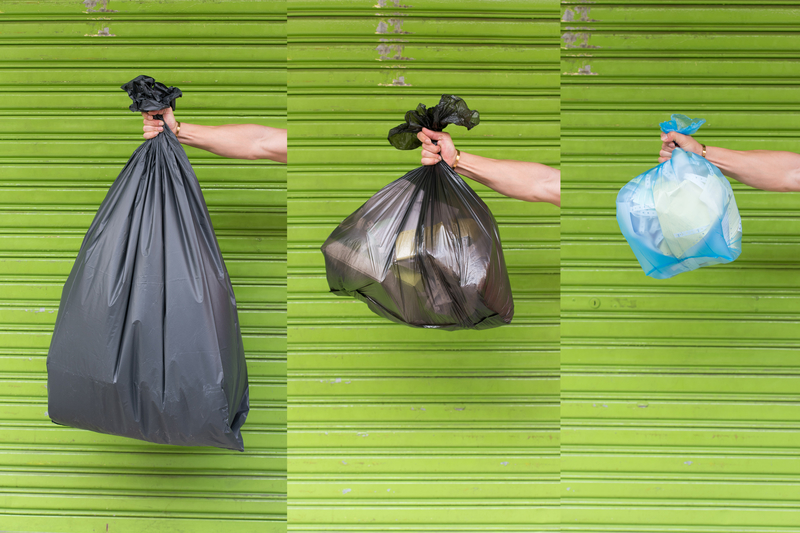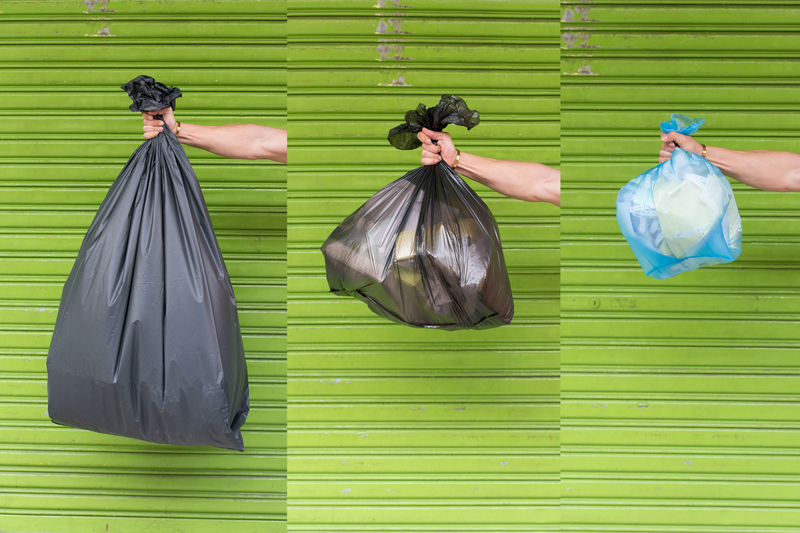 Product FAQ
Can I mix and match the items to match what I need?
Sadly, these are the products that are currently on promotion. However there will be many more upcoming promotions, so do keep a lookout!
Promotion subjects to availability. Enjoy Garbage Bag Bundle Promo from Wooba!
View more Office Supplies here