Description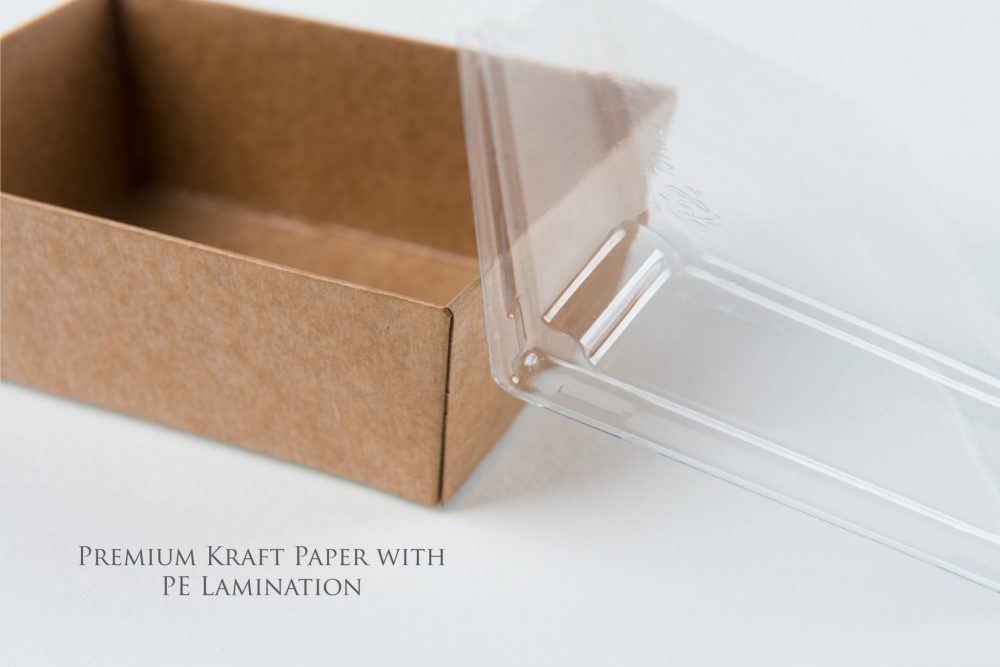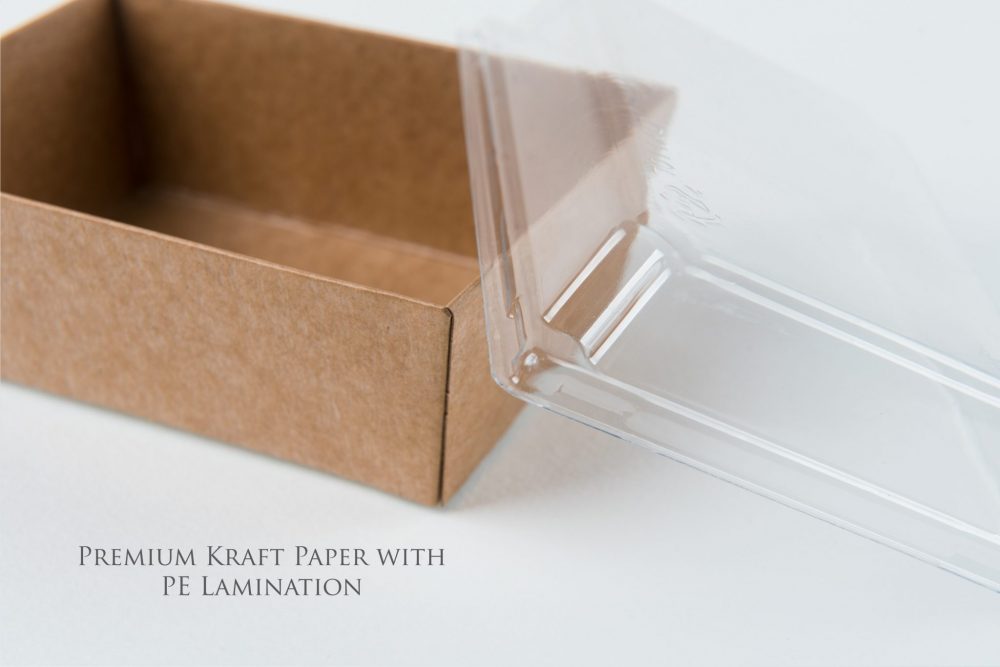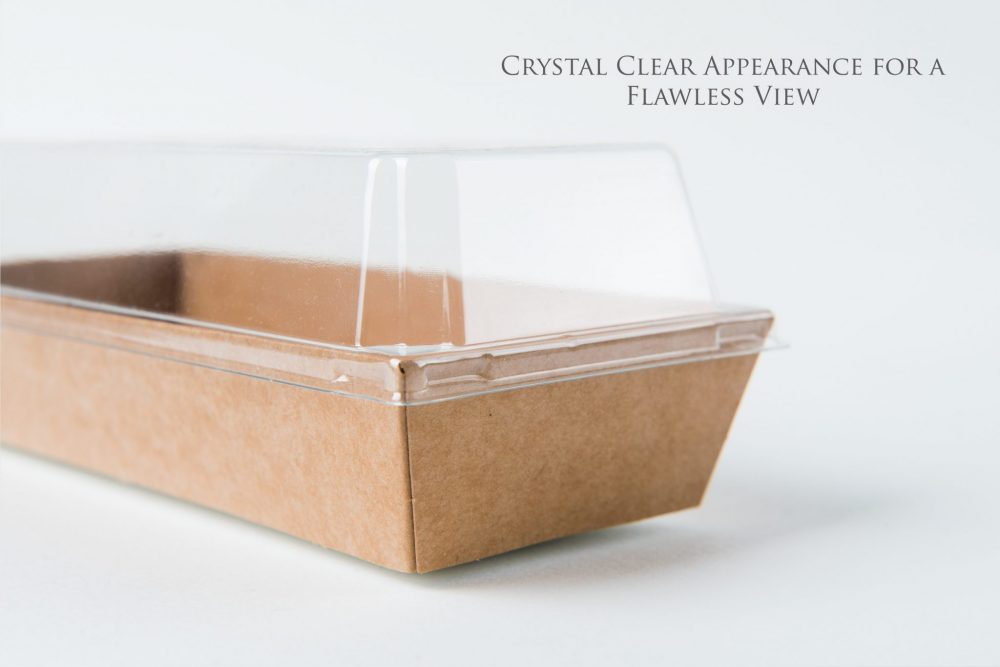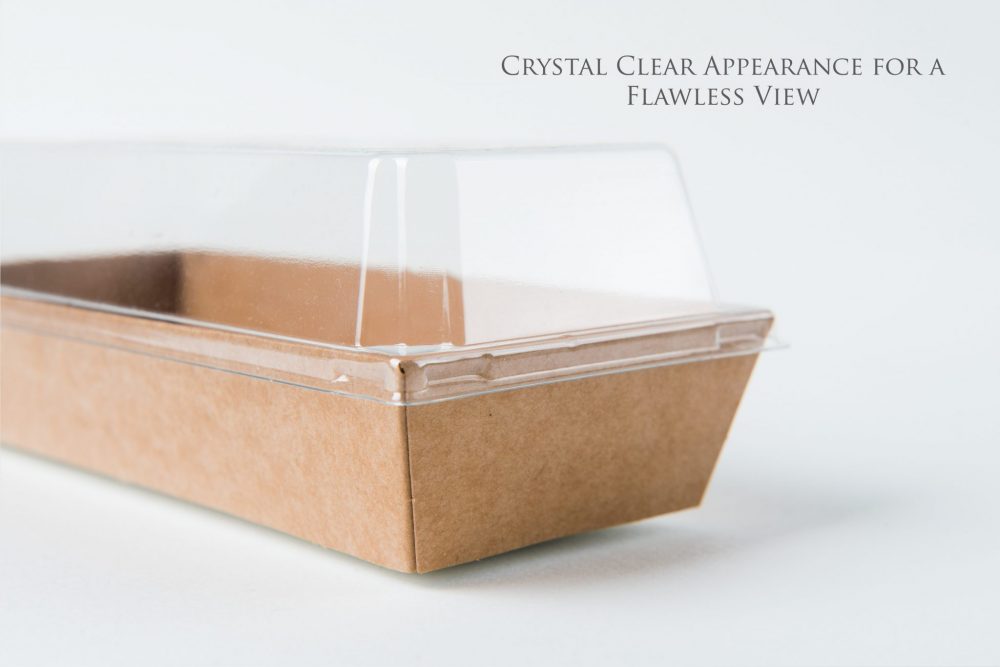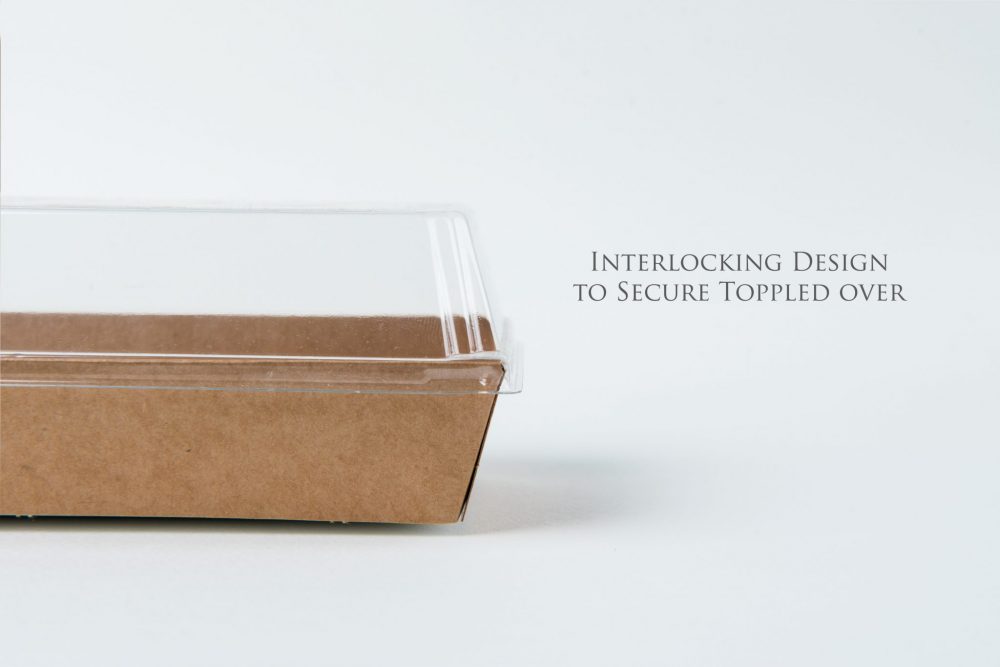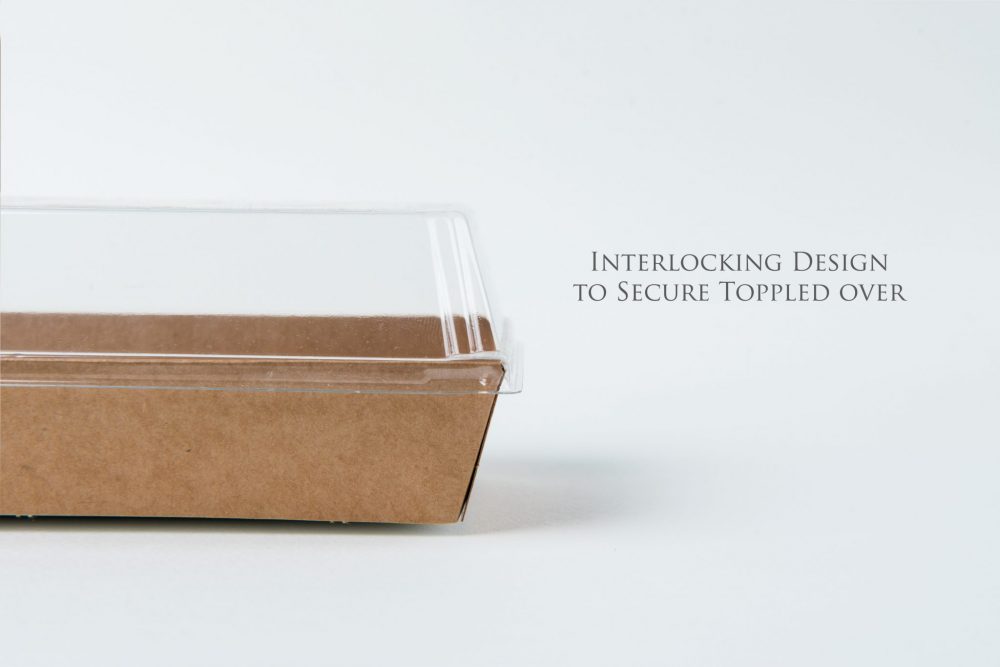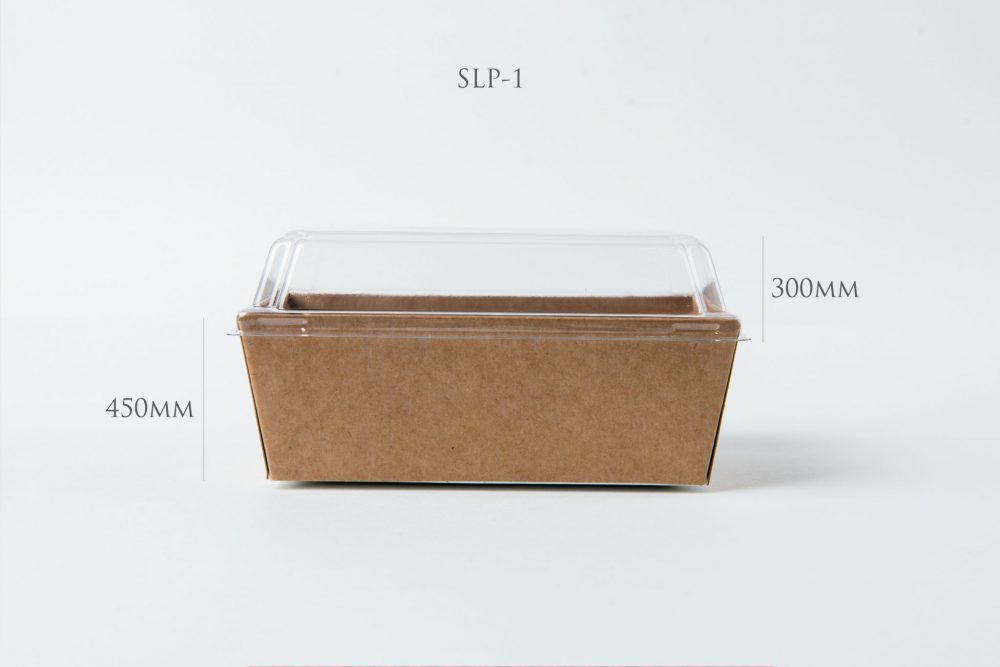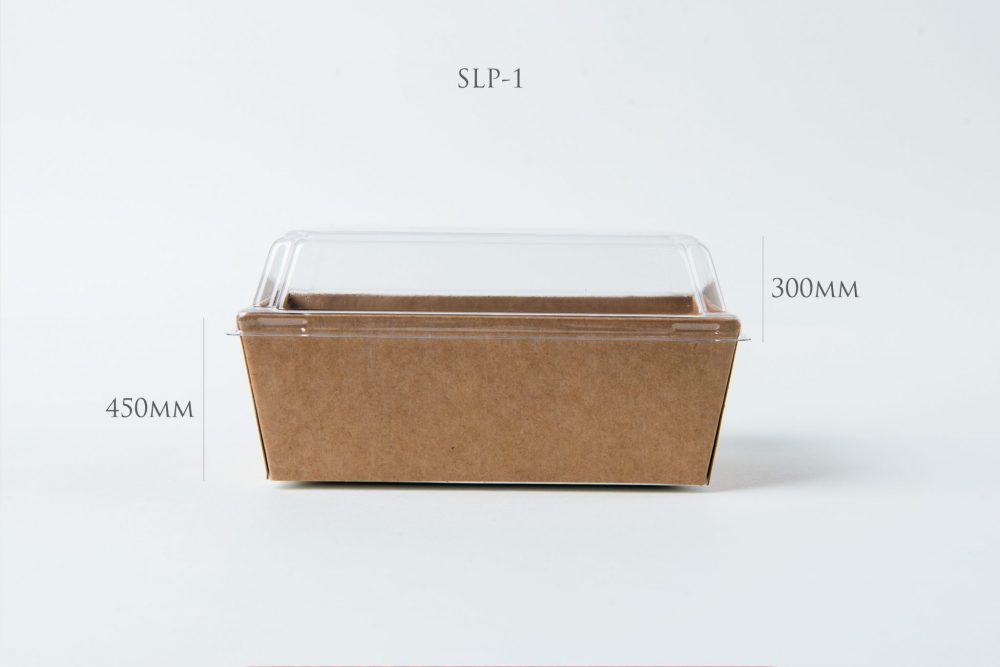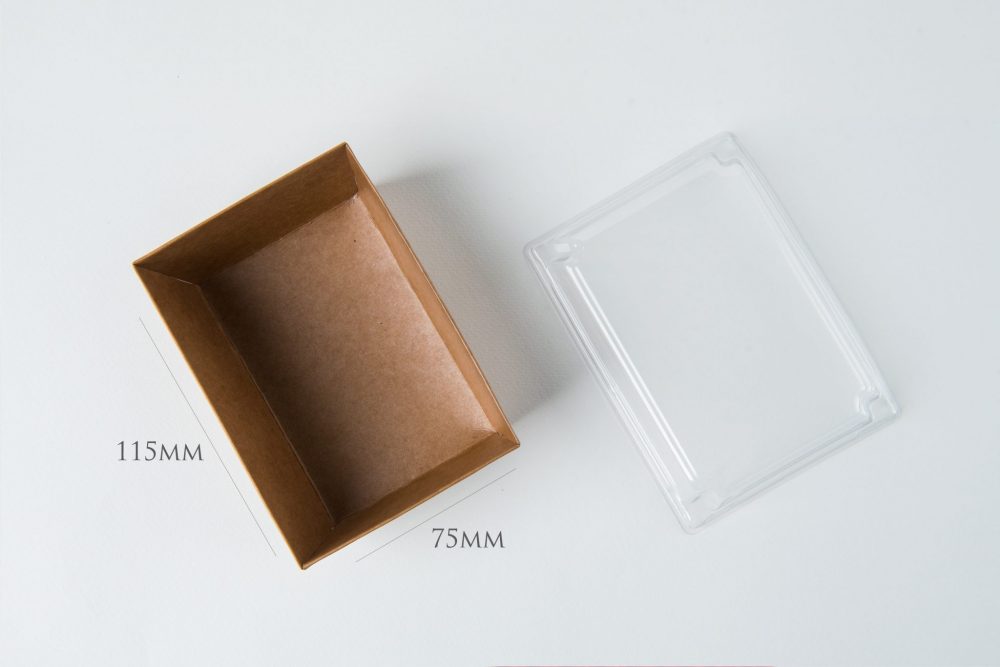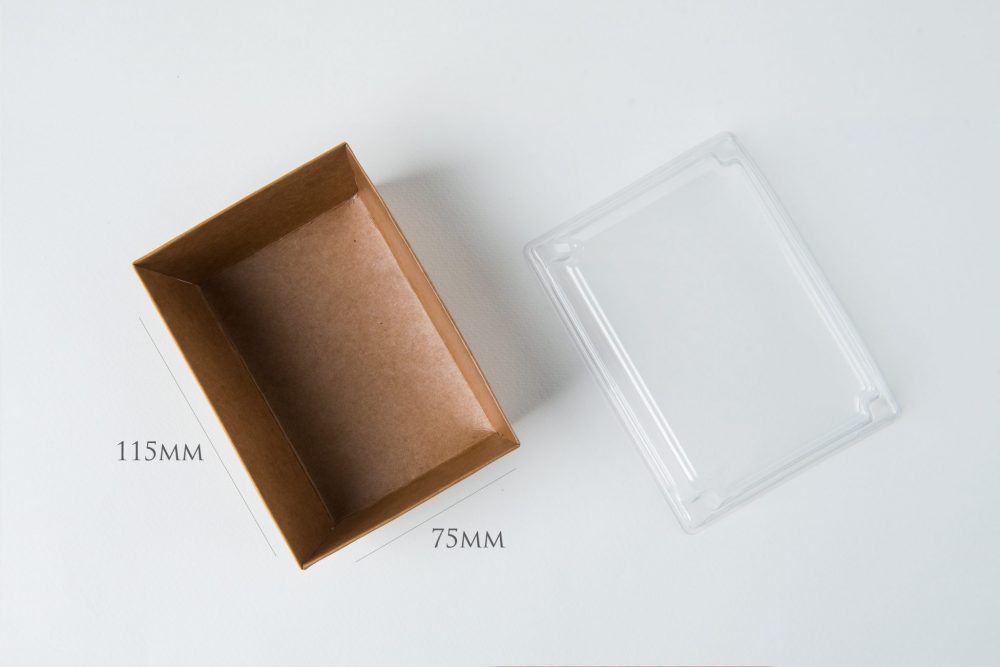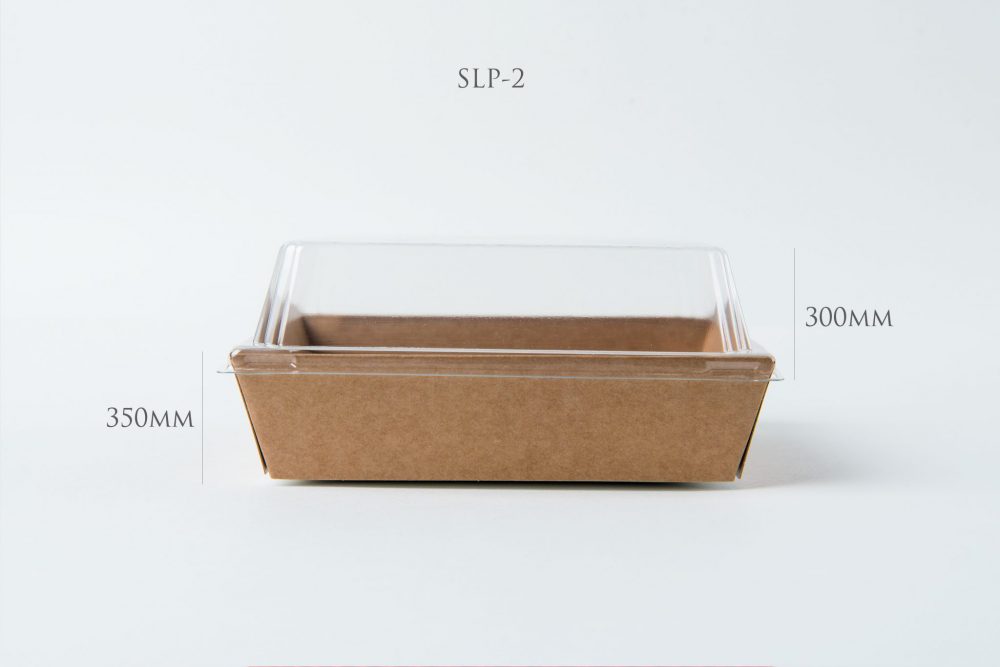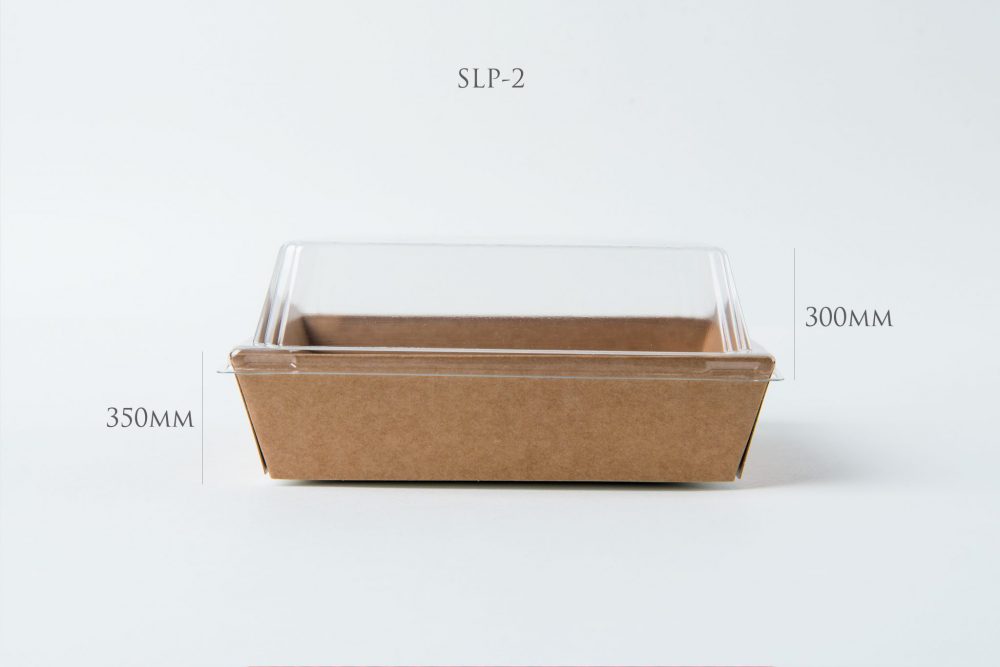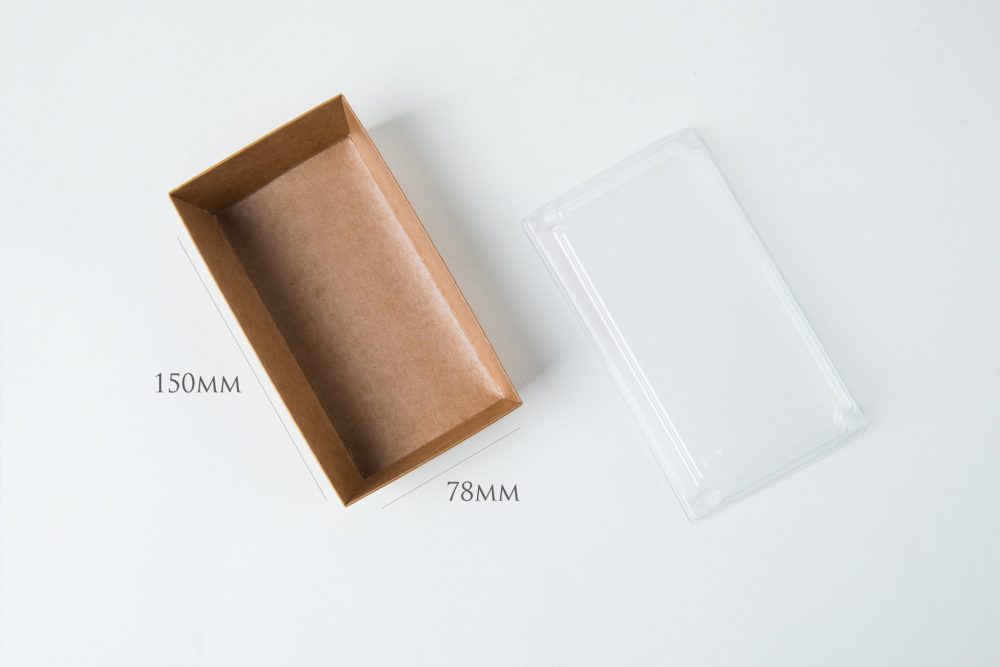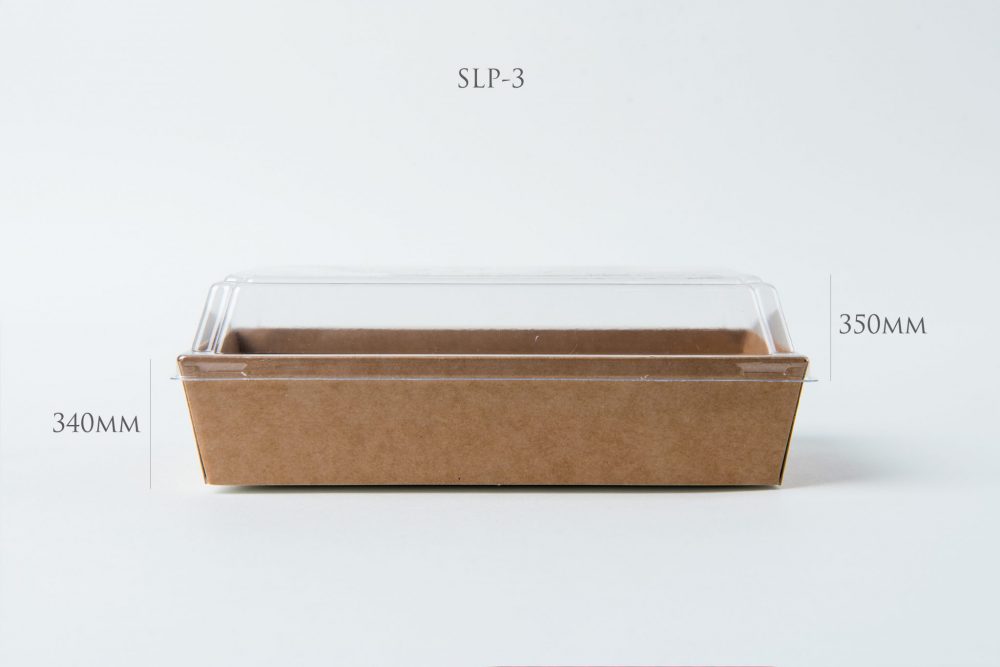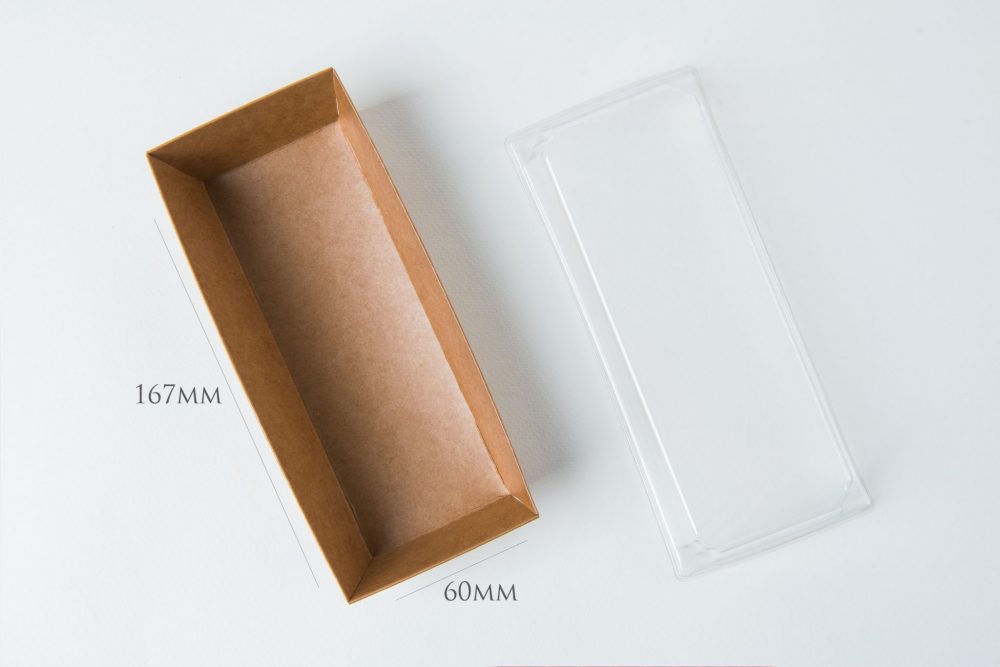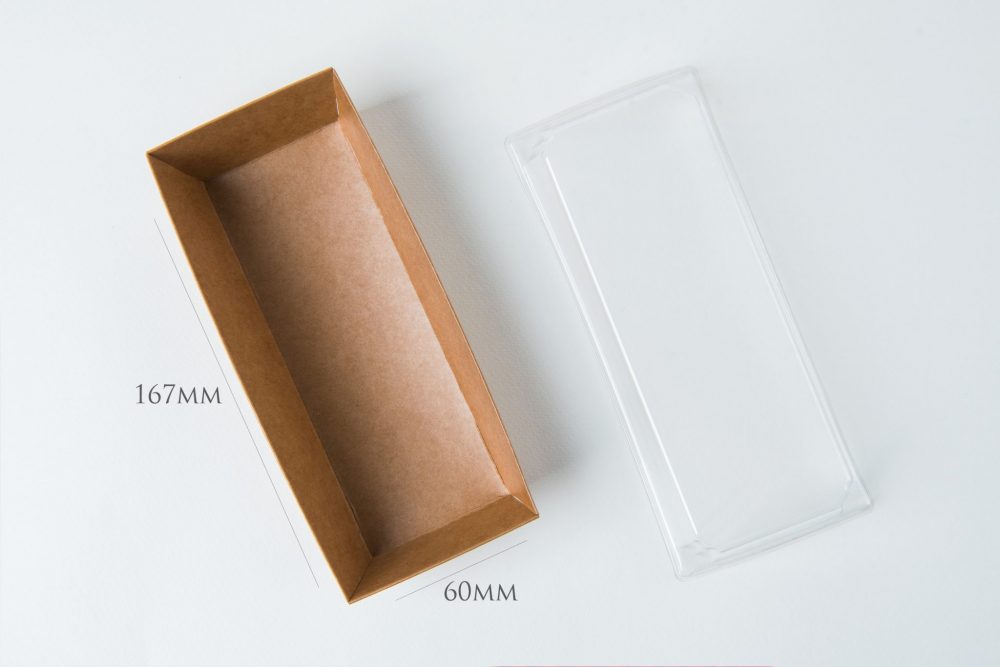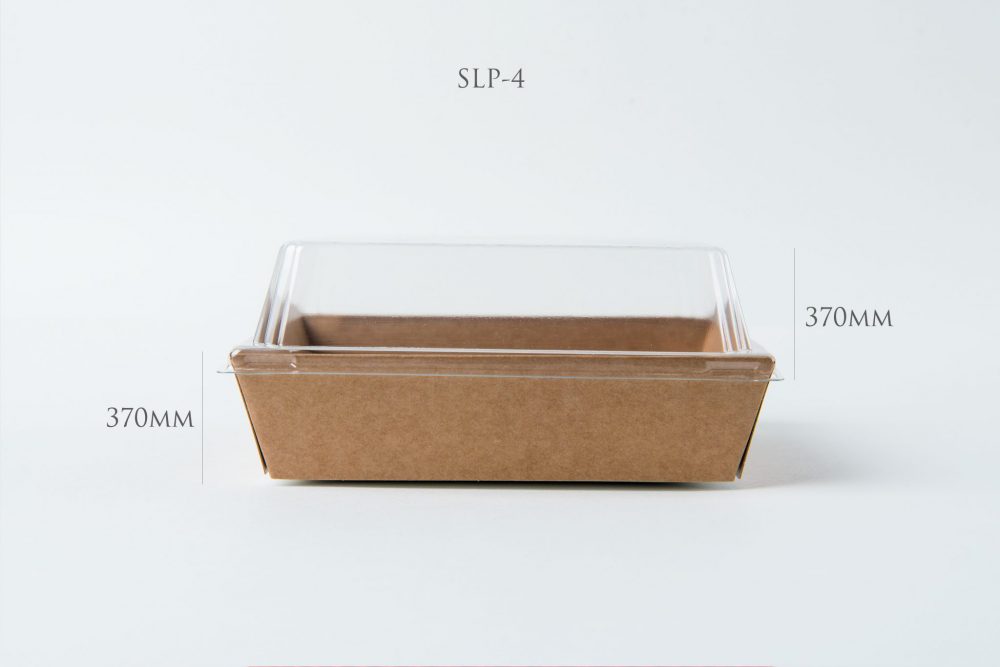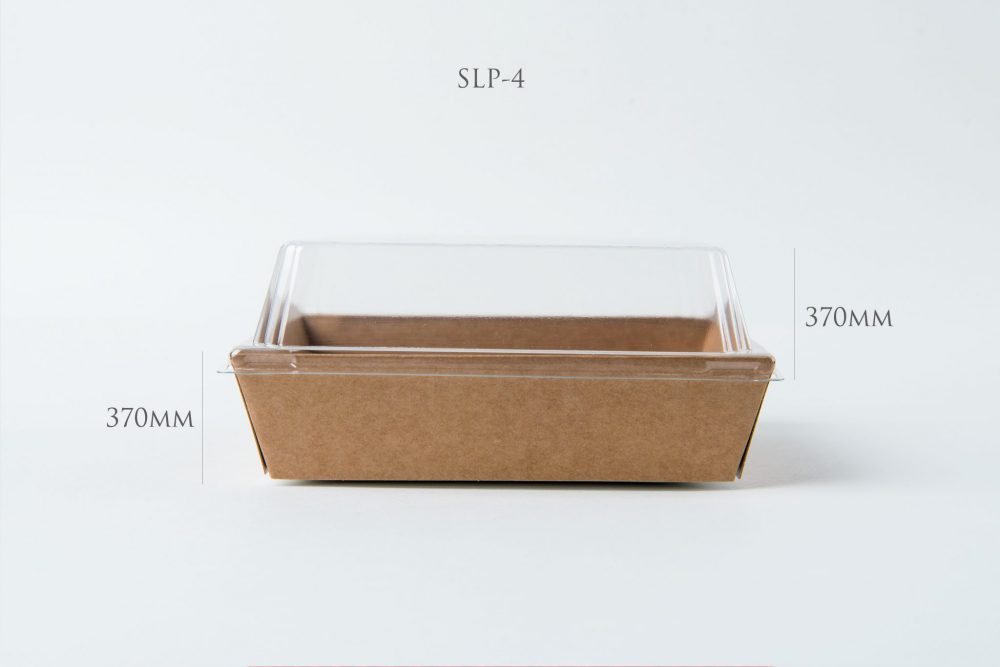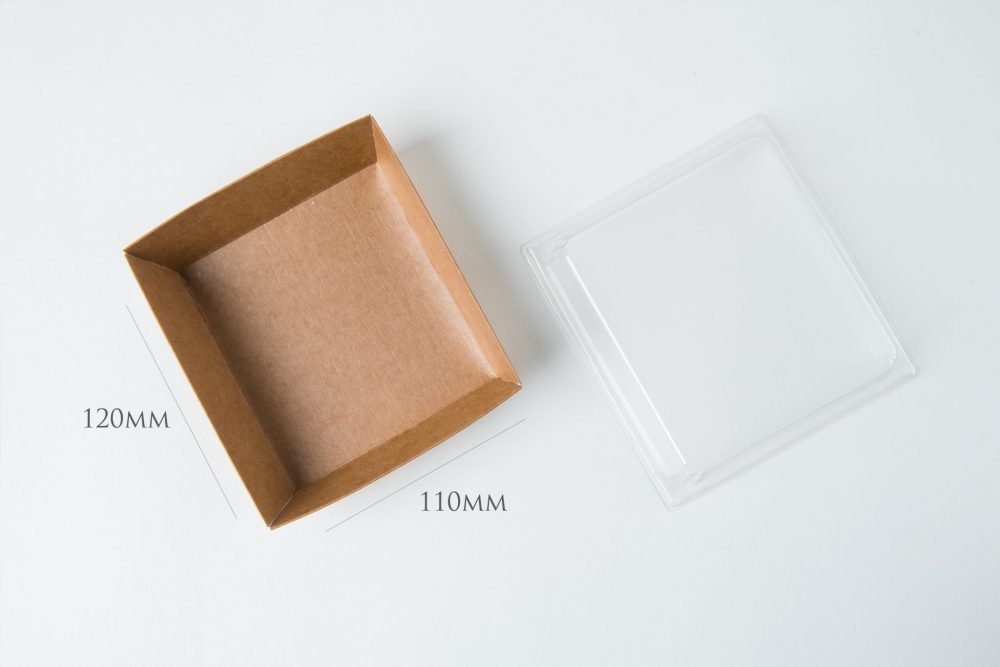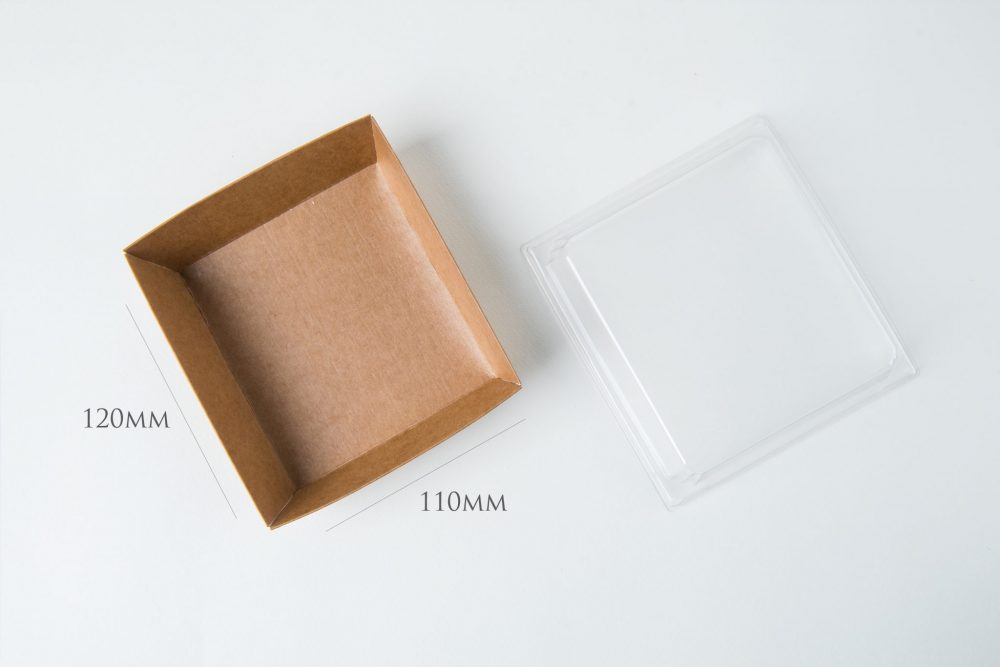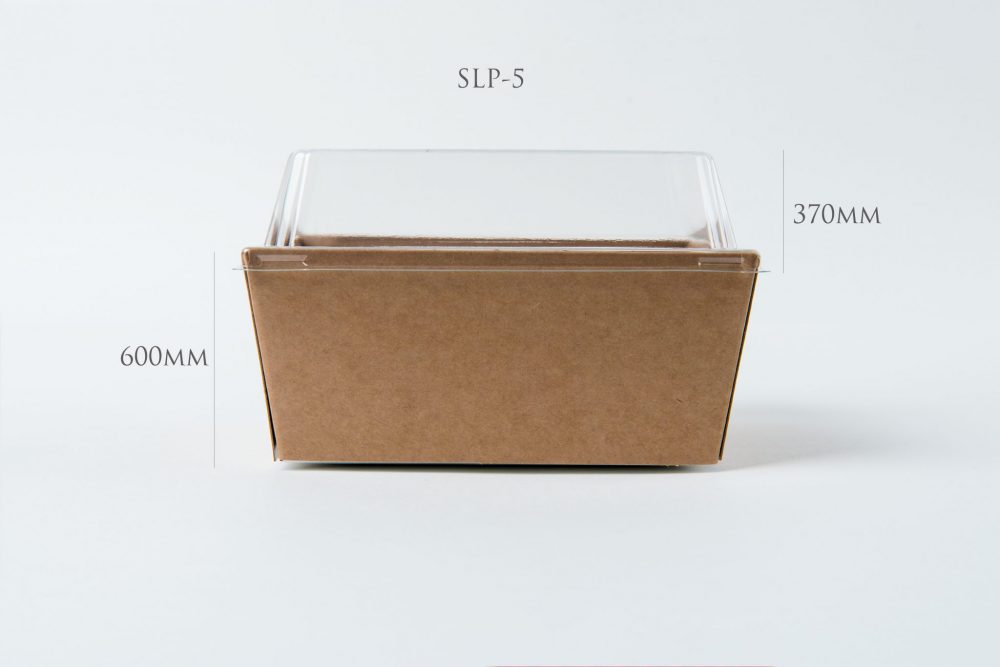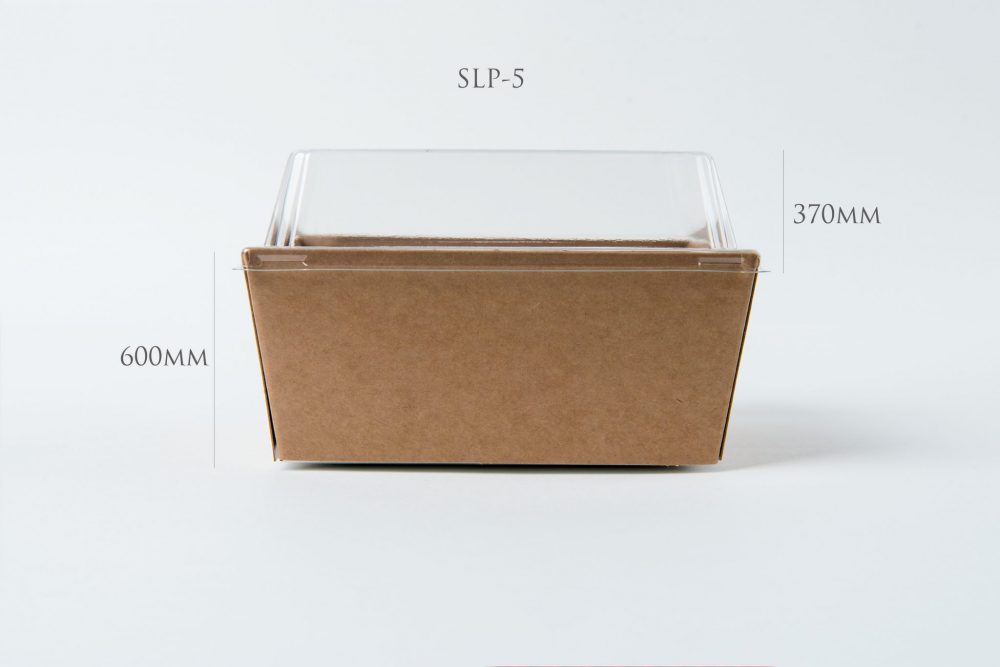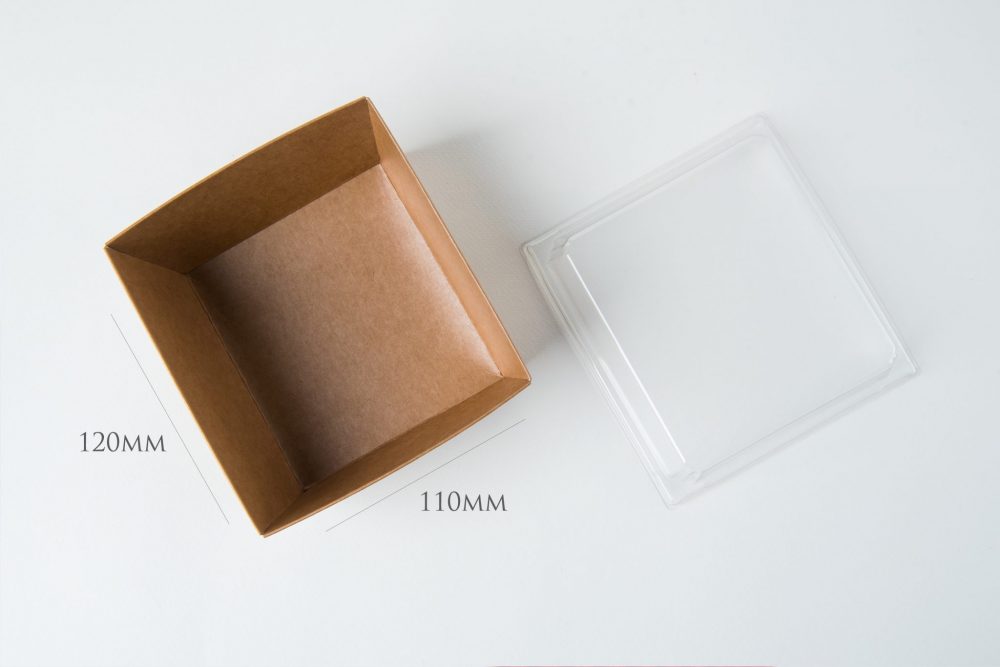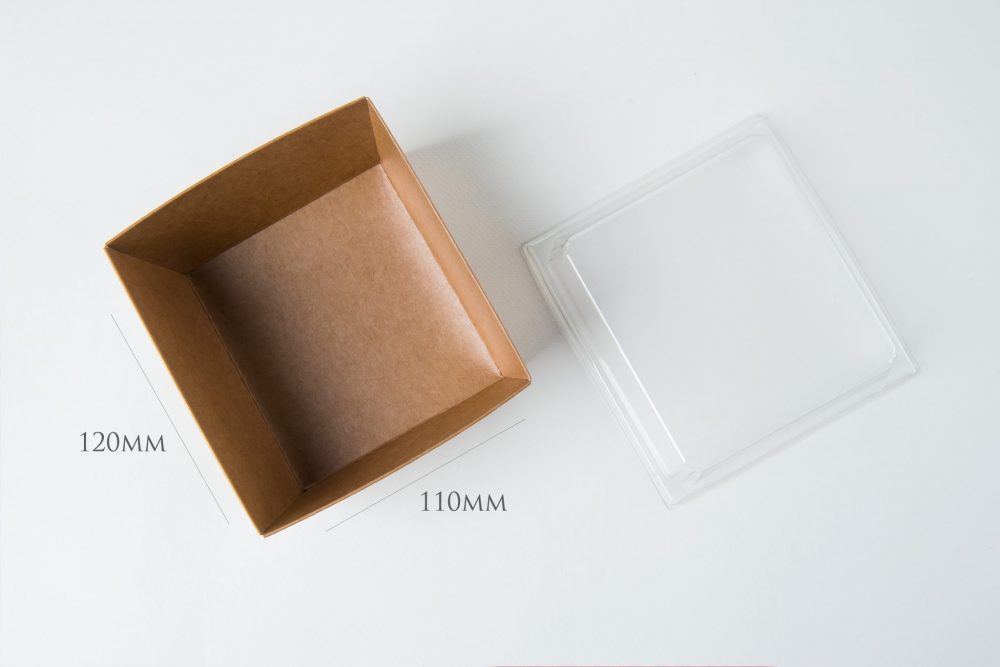 Paper Container with High Lid – Kraft
High-Grade Paper
Modern outlook
Food Grade Paper
Product FAQ

I don't need that many, can I buy in smaller quantity?
Yes, we have the choice of buying in Carton or Packet. The price varies for Carton and Packet
I live in Sabah, do you do deliveries there?
Unfortunately, we only deliver within Klang Valley for the time being. But we are always expanding our Delivery Routes so please stay in touch!
Can I customize this product?
For custom products, please drop us a call at +603 9057 4228 or drop an email to postmaster@wooba.com.my
Can I view some samples before purchase?
Feel free to drop by our HQ located at Sri Petaling, KL for sample viewing. You can find our address at the 'Contact Us' section
Is this container microwavable?
No, this container is not microwavable
Is this container suitable for hot food?
SLP Paper Container with High Lid is definitely more suitable for Ready-To-Eat food and cold food. Freshly baked goods are perfect for it as well. However, for items that are stir-fried and soup-based, we definitely do not encourage you to use it with this container.