Description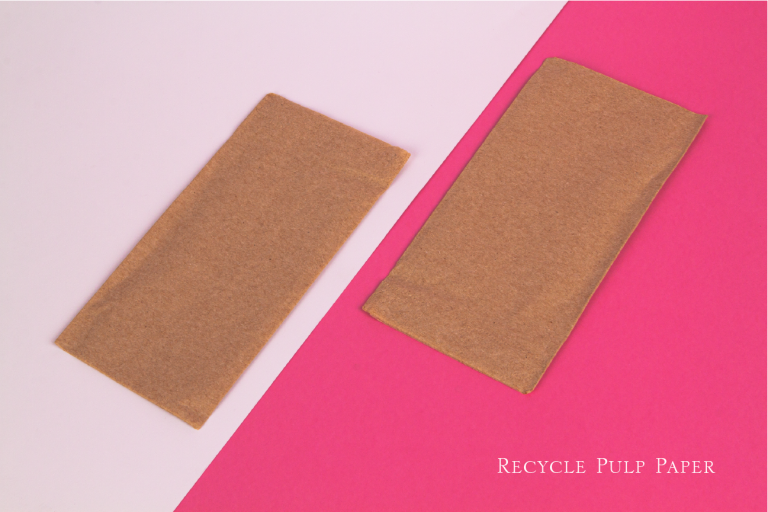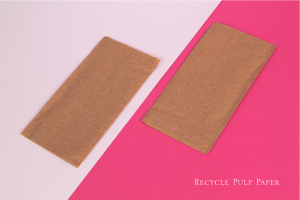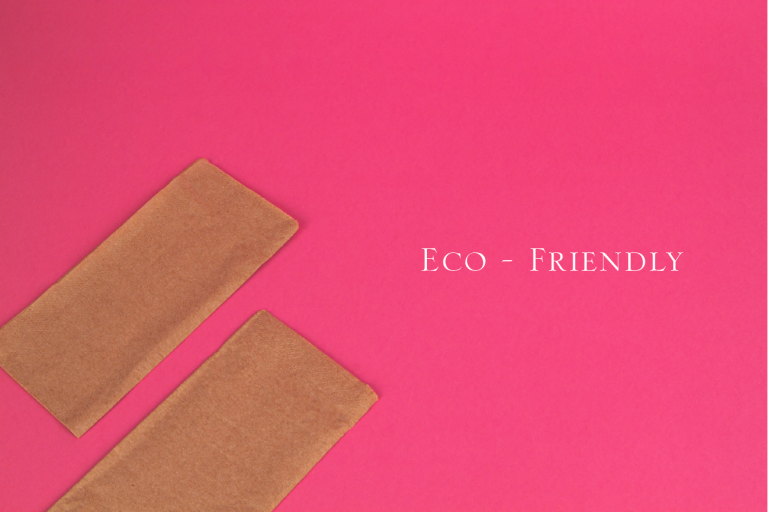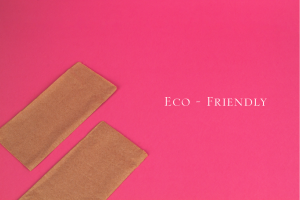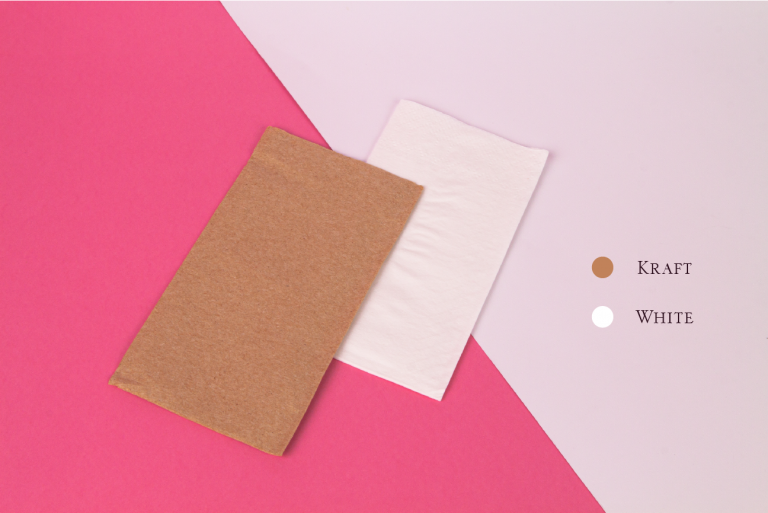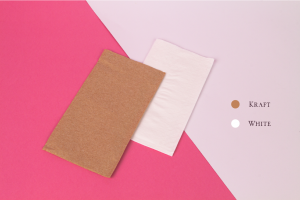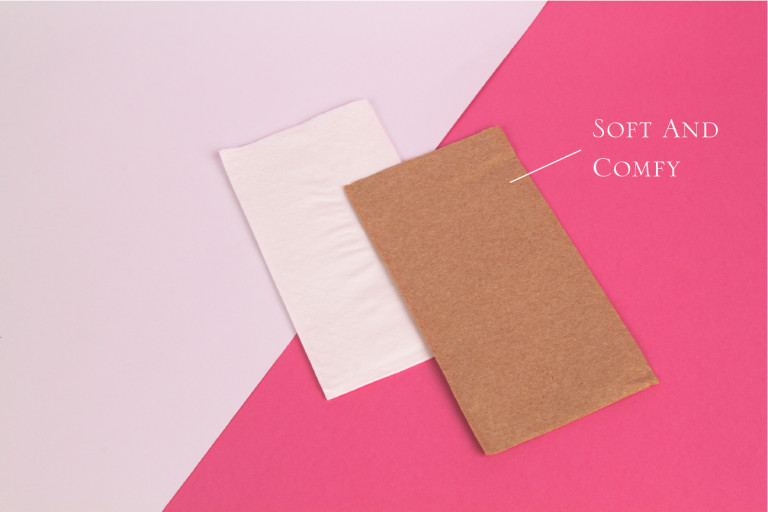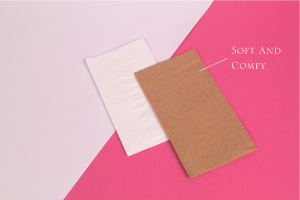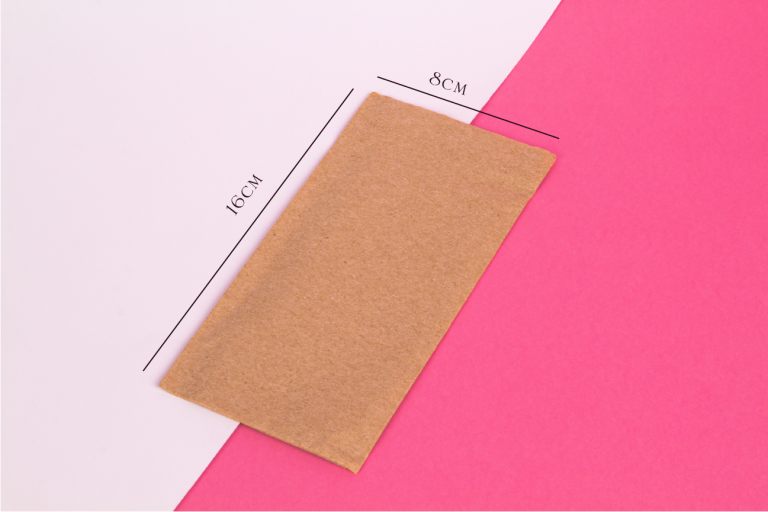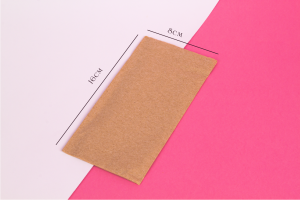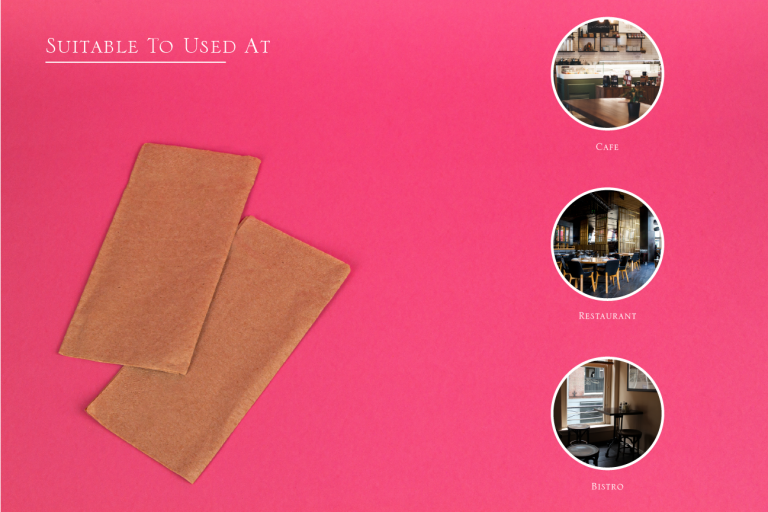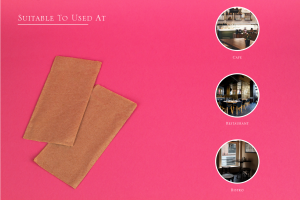 Kraft Luncheon Napkin 2PLY
I live in Sabah, do you do deliveries there?
Unfortunately, we only deliver within Klang Valley for the time being. But we are always expanding our Delivery Routes so please stay in touch!
Can I customize this product?
For custom products, please drop us a call at +603 9057 4228 or drop an email to postmaster@wooba.com.my
Can I view some samples before purchase?
Feel free to drop by our HQ located at Sri Petaling, KL for sample viewing. You can find our address at the 'Contact Us' section
What payment method do you accept ?
We do accept Credit / Debit card and FPX only. Unfortunately we do not accept cash.
What are the minimum order quantity?
There have no minimum order quantity for Luncheon Napkin 2PLY.
What situation is the product suitable for?
Kraft Luncheon Napkin 2PLY is ideal use for Fine Dining & Western Restaurant.
Can I have this product in a different colour?
This products also available in white.
Find More at Here!